It's a common problem, when a company reaches a new and higher status in its market arena, that either the management or the governing board, or both, needs different people with different abilities, to match the new situation. (If the company doesn't have a board of directors, policy making may occur under some other structure or label, but the need for change is likely to be the same.)
If the company is on a downward slope, the same is true; it's just more obvious. I'm going to deal here with the situation of a company that is enjoying increasing success.
I propose that the shareholders ask potential board members to undertake a self-evaluation process using the "Lake Erie" criteria, using "Erie" as an acronym for the following:
1. Expertise;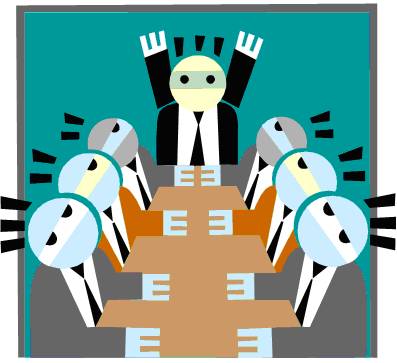 2. Reputation;
3. Influence;
4. Experience.
Potential (including existing) board members should evaluate what they would bring to the table as directors, if they are elected or re-elected to serve on the company's board in the new situation in which the company now operates. In other words, what expertise does the board member have that is relevant to the company's new stage in its business? How would the person enhance the company's reputation for probity, insight, competitive advantage, execution, follow-through, and customer satisfaction? How would the person be able to increase the company's influence with potential counterparties, service providers, customers, and applicable regulators? What experience does the person have in dealing with the new circumstances of the company's new business situation?
Brand-new companies may do a similar analysis, but if they do it, typically it's almost subconscious and quite inexplicit. The stakes rise as the company rises, however, and "subconscious" and "inexplicit" no longer suffice. Conscious thought and explicit analysis become necessary in any determination of the composition of management and the policy-making board. Keeping the same people by default becomes potentially deadly to the company.
That's a hard but necessary transition in small companies. Small companies which don't make that transition usually stay small, forego much success, and eventually die.
I recommend that shareholders of growing companies ask each candidate for election to the governing board to provide a written self-evaluation of what the candidate believes he or she would bring to the table as a board member, using the "Erie" criteria, and to place that evaluation in front of the shareholders when they vote. Then those who are elected as directors may reasonably ask the same of those who would serve in management.
The business of business is business. Let's get on with business.—Stan Crow